Delphi Two [2] Days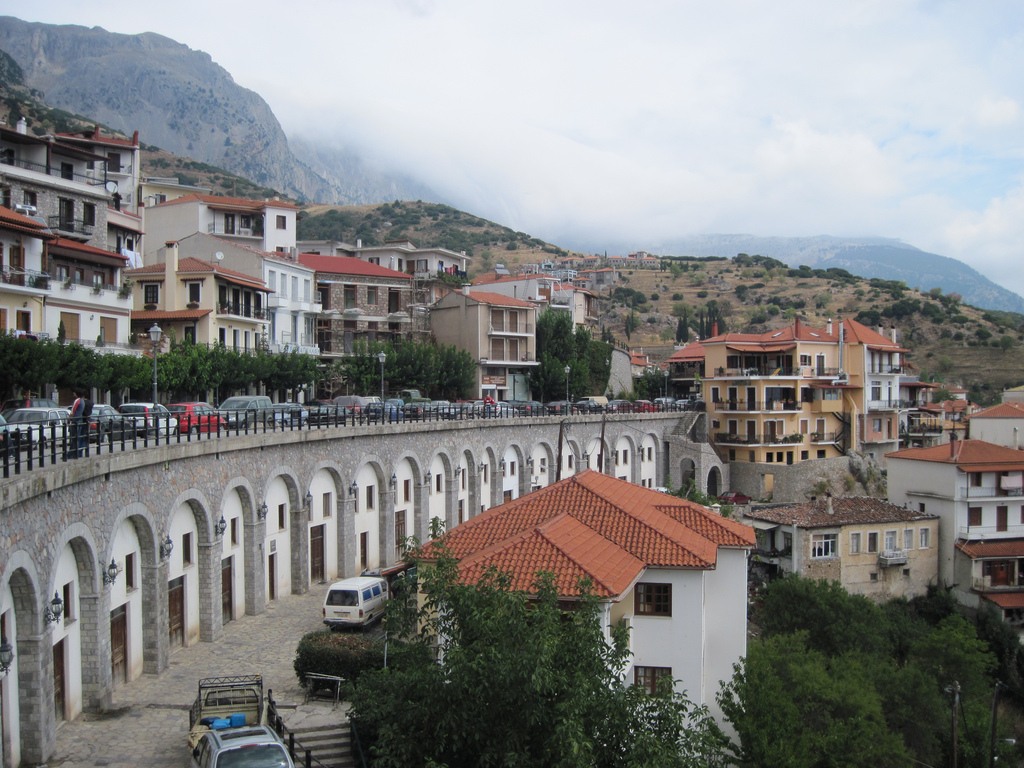 DEP.:O830AM – RET.:1930pm 2nd day.
1st DAY.: Drive to Delphi through Levadia [stop for cofeetime 00,30′] and Arachova , arrive in Delphi at 1030pm, the center of the Ancient World. Upon arrival visit the archaeologocal site and the Museum. The rest of the day at leisure. Dinner and overnight in Delphi.
2st DAY.: In the morning drive through the village of Arachova, renowned for its colorful rugs and carpets.Return to Athens via GALAXIDI until the magnificent Bridge which is Crossing the Corinthian Bay from Antirio-Rio. On the way back,drive along the new national road PATRAS[RIO] – CORINTH[canal] stop for visit – ATHENS early in the evening.