Ancient Corinth Half Day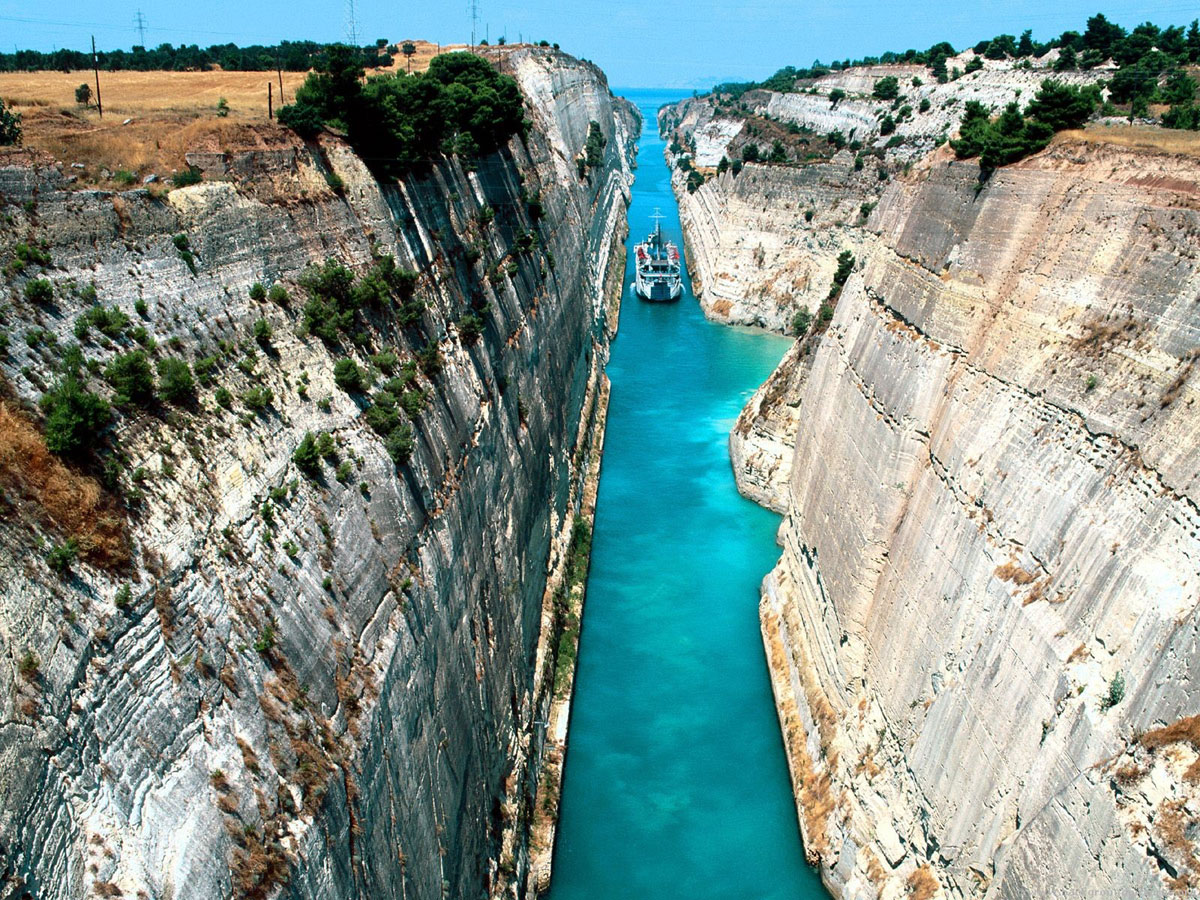 Starting from Hotel or from Piraeus port cruise ship , we drive West until we reach the Corinth Canal with its breathtaking views[short stop].Shortly thereafterwe reach the ancient town of Corinth[visit] where St.Paul lived and preached for two years .The remains of the City ,which include the Agora[market place] and Apollo's Temple [6th century B.C.] clearly show how rich and important Corinth was in Ancient Times.
A short stop at the Site of the Ancient Port of Cehries, where St.Paul disembarked,will conclude the visit. Return to Athens or Portship in time for Lunch.